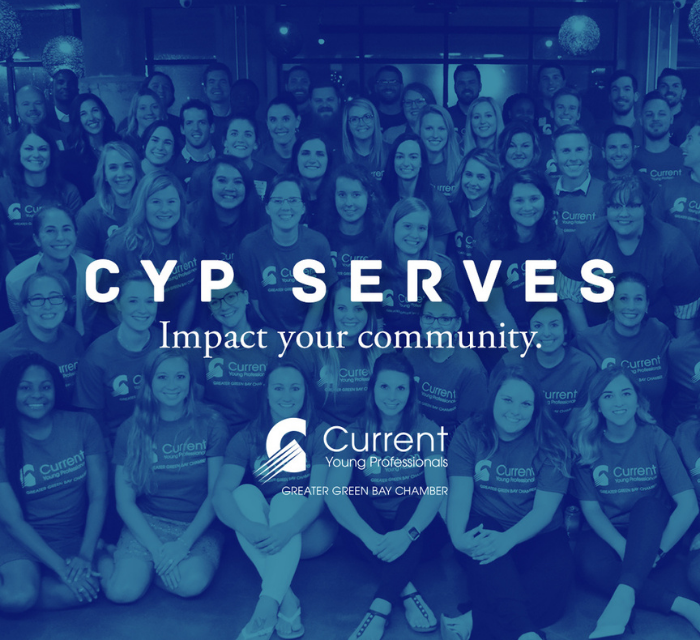 CYP Serves
Gather for Good
Join us for a few hours of volunteer service in support of the Greater Green Bay community.
Thursday, Jan. 6, 2022
6 – 8:30 p.m.
The Marq banquet & catering
Projects include:
Decorating meal bags for the Aging & Disability Resource Center homebound meals program

Writing cards for the families staying at Altrusa House

Making fleece blankets for puppies and kitties at the Happily Ever After Animal Sanctuary
The CYP community partnership committee will be accepting donations of fleece or $5 towards the purchase of fleece for the blanket project.
Everyone is welcome to join!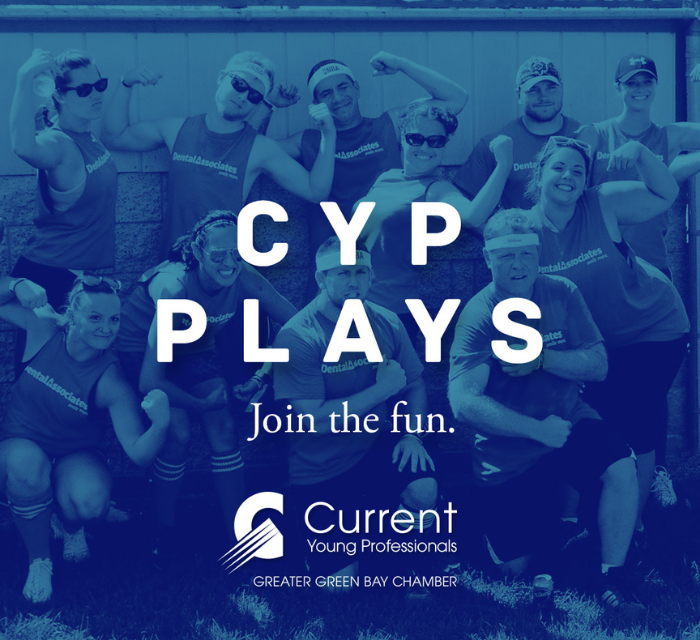 CYP Plays
Ice Skating @ Titletown
Join CYP ambassador Jennifer Hirt for a night of ice skating under the stars in the Titletown District.
Thursday, Jan. 13, 2022
6 - 7:30 p.m.
Titletown
Please sign this waiver before the event: https://w.smrtwvr.com/w/5faacd0760aea/web/
Everyone is welcome to join!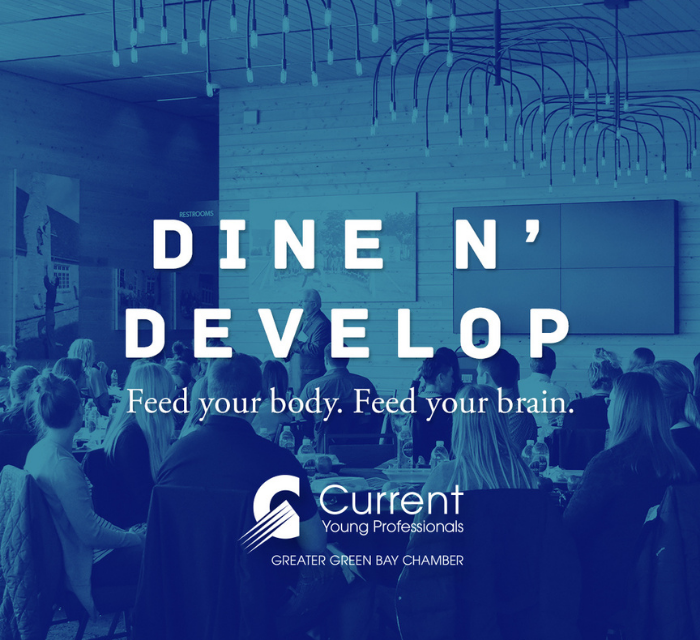 Dine n' Develop
We are hosting an interactive course on how to build resilience and easily navigate through change with professional speaker Kelly Bubolz. Attendees will learn how to prepare an individual action plan and respond to behavioral changes that are happening around them.
Wednesday, Jan. 19, 2022
4 – 6 p.m.
Heritage Hill
Free for CYP members | $20 for guests
Speaker: Kelly Bubolz, KB Training Connections, LLC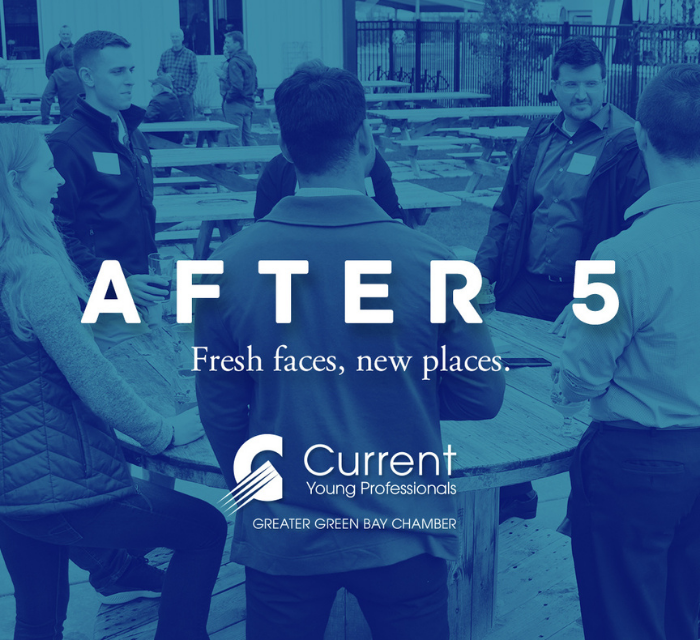 After 5
Come join us at Margarita's on Lombardi for a night of fun, delicious food and some tasty margaritas!
Monday, Jan. 24, 2022
5 - 8 p.m.
Margarita's
Free for CYP members | $5 for guests
Hope to see you there!